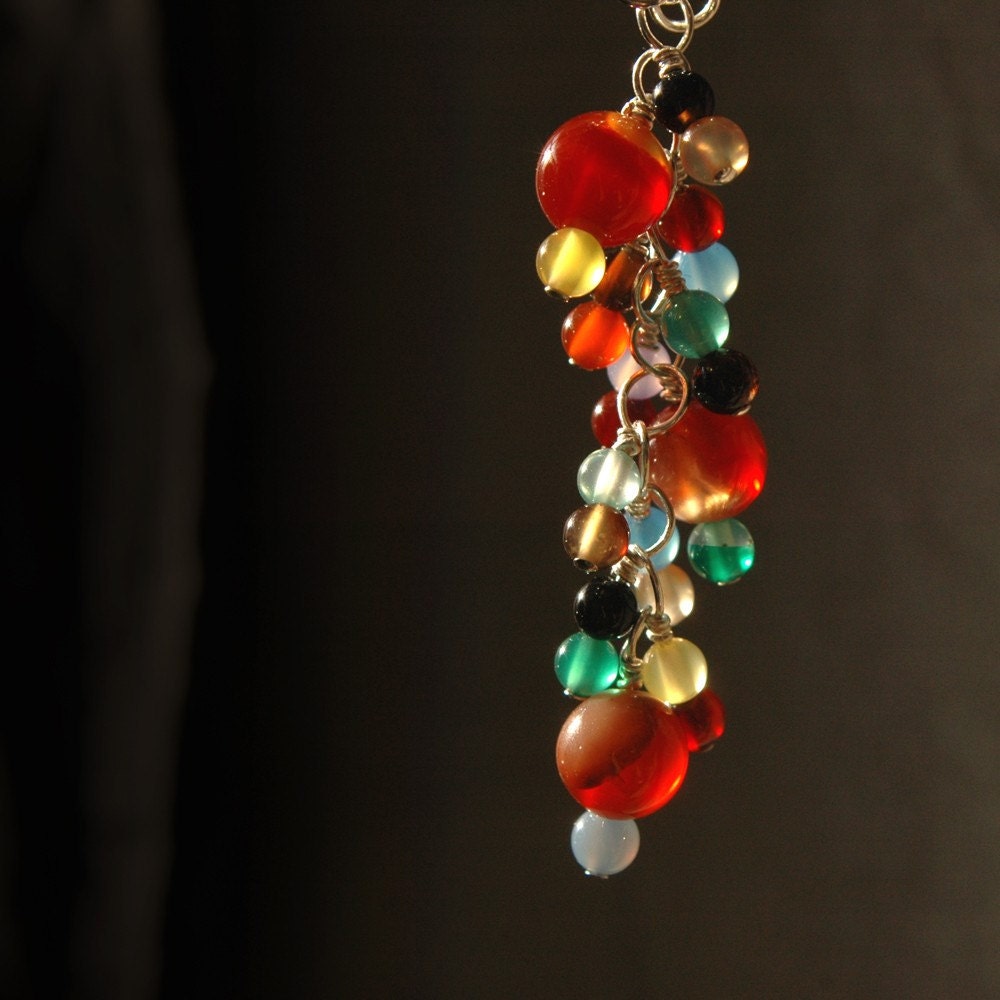 Oh boy, just one more month to go until the baby arrives!
She's growing well, and it's obviously getting quite cramped in there. Every time I eat, I can practically hear her saying, "Mommy, do you really have to eat again? There's not enough room in here as it is!" Well, at least that's what I infer from the kicks and jabs she gives me. :)
Anyway, since I'll be too busy taking care of a newborn during the holiday shopping season, I'm having a Maternity Leave Sale instead! Just enter the promo code "MATERNITY15" during checkout, and you will receive a 15% discount on your entire order. This is a great chance to get your holiday shopping done early!!
While I'm planning to keep my shop open for 2 more weeks, I do ask you to keep in mind that Mother Nature is unpredictable, and I may go into labor early. In that case, I will try to ship your item to you as soon as possible, but it may not be within the usual 48 hours time frame.
Have a fantastic Halloween, and please do get your orders in early if you want to receive your package in a timely manner!!